EJOT Dabo® screw SW8R T- 4.8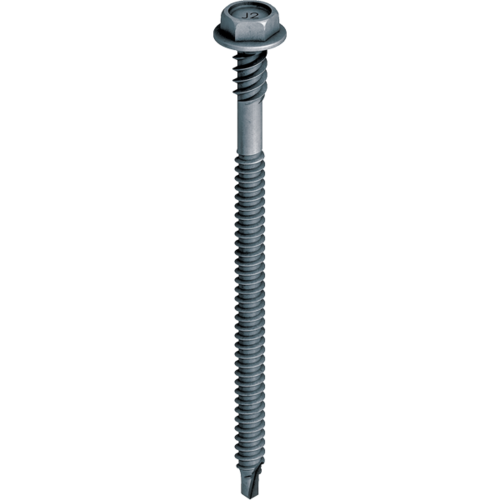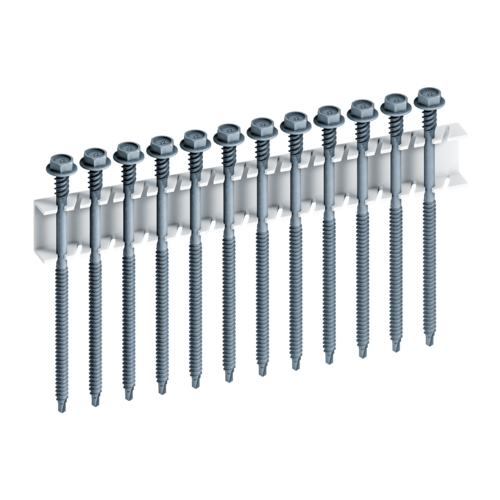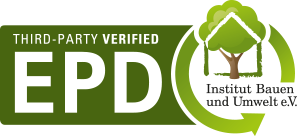 Specification
Applications

For fixing roofing membrane to sheet steel substructures from 0.7mm up to 1.2mm.
For fixing timber and plywood substructure.
In combination with EJOT stress plate HTV 82/40 and SBHT washer.

Properties

Carbon steel with organic corrosion resistant finish.

Technical specifications

Drive: 8mm Magnetic One Piece Socket
Drilling Capacity: 0.7-1.2mm.
Orderidentifier

Article Number

Length mm

ø mm

Unit

Availability

* Price / 100

SW8R T- 4.8 x 80

3477100629
80.0
4.8
100

SW8R T- 4.8 x 100

3477300629
100.0
4.8
100

SW8R T- 4.8 x 120

3477500629
120.0
4.8
100

SW8R T- 4.8 x 140

3477700629
140.0
4.8
100

SW8R T- 4.8 x 160

3477900629
160.0
4.8
100

SW8R T- 4.8 x 180

3478100629
180.0
4.8
100

SW8R T- 4.8 x 200

3478300629
200.0
4.8
100

SW8R T- 4.8 x 220

3478400629
220.0
4.8
100

SW8R T- 4.8 x 240

3478600629
240.0
4.8
100

SW8R T- 4.8 x 260

3478800629
260.0
4.8
100

SW8RT 4.8 x 280

3479000629
280.0
4.8
100
Delivery status: