Committed to the present and the future
Our sustainability strategy
As a company with global operations we bear responsibility for our employees, business partners and succeeding generations in line with our sustainability and quality policies. With this focus we emphasize our will with a view to the future to decrease greenhouse gases to protect the environment and to further promote sustainable development in our company.
​​​​​​​
Environmental protection and the sustainable use of resources are among the most important future EJOT projects too.
​​​​​​​
EJOT products help save energy and protect the environment
Continuous improvement of the production processes is an economic as well as an environmentally important factor. Not just in product development but also in production we always try to minimise environmental effects and in doing so to ensure the protection of the environment. 
Our products help us to achieve these goals as well because: Screws are basically removable products and therefore recyclable. Sheet thicknesses can be reduced with the use of innovative products. This is especially important in automobile construction because it not only saves raw material, but lightweight design is also a very effective way to reduce fuel consumption. 
EJOT is also a pioneer in the building industry. On the one hand, our products are used to fasten systems for renewable energies like photovoltaics and on the other hand our anchors help in the installation of thermal insulation in buildings. We are the first manufacturer to obtain an environmental product declaration (EPD) for our anchors and facade screws and can now present a comprehensive and complete record for the sustainability and the balance of the environmental influences of these products.
Our Corporate Carbon Footprint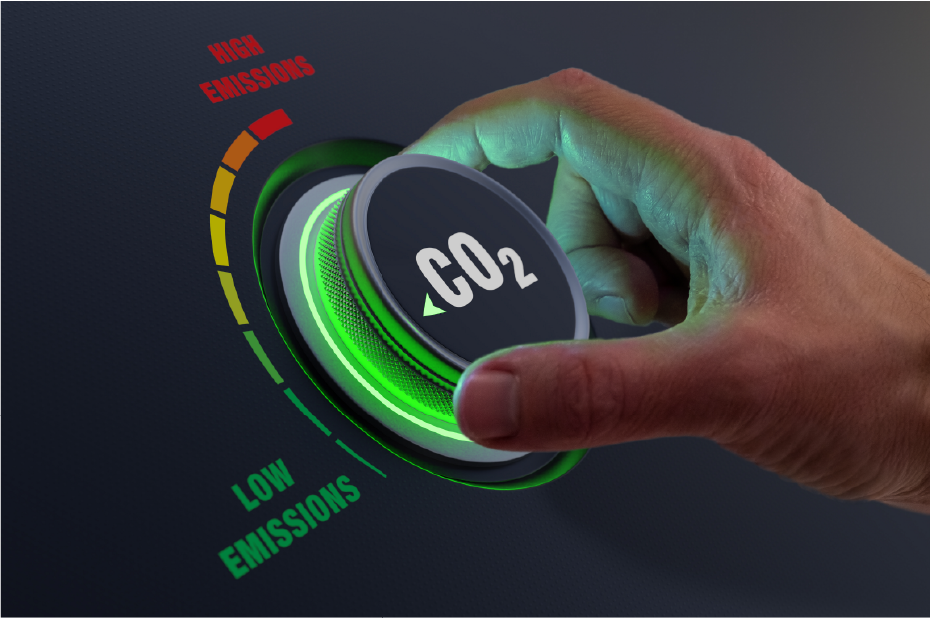 The CCF Report serves to transparently reflect our economic and ecological performance. 
Our objectives & projects
​​​​​​​Customer
Our Goals
​​​​​​As part of our strategic goals, we have defined five key areas in which we will continue to operate in the future: 
Reduction of CO2 emissions
Involvement of EJOT products in sustainability Management
Stakeholder management: Improve external communication.
Development of legally compliant documentation.
Maintaining ISO 14001: 2015 for Poland, Mexico, Turkey, Switzerland and Germany.​​​​​​​​​​​​​​
​​​​​​​Supplier
EJOT Sustainability and Quality Policy