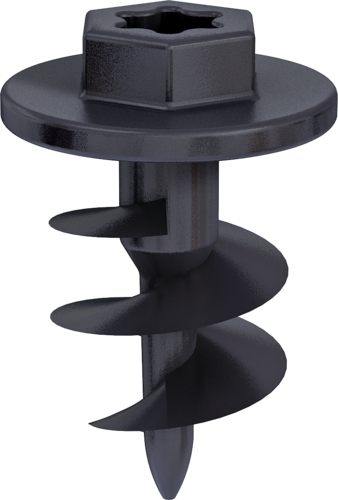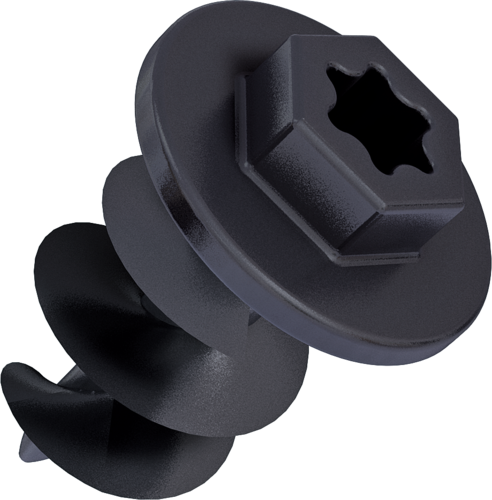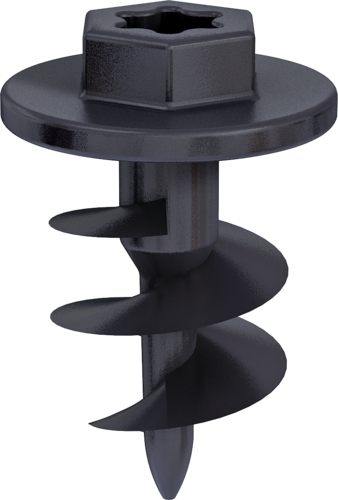 Specification
Overview

Uses the special EJOT thread for fastening into foam

Ideally suited for tolerance independent assembly, because no pilot hole is necessary

High process reliability due to large margin between installation and stripping torque

Easy assembly after the foam expansion

High transmittable tensile forces

High torques

Weight savings due to used plastic material

Recyclable
Help, guidance and technical support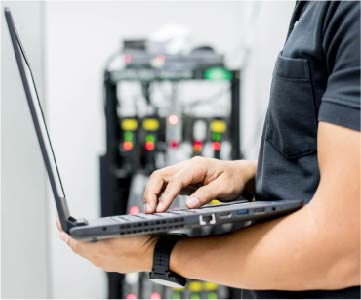 Your contacts for industrial fastening systems
EJOT's advanced fastening systems are found in countless industrial and engineering assemblies around the world. Click below for sales and technical support from one of our experienced team. We conduct inspections and observations onsite, in addition to providing help and advice direct from our UK manufacturing centre.
Direct fastening of EPP foams!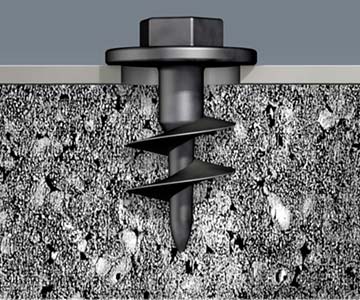 EJOT offers a family of products designed for easy, quick and secure fastening of components to foamed parts, particularly EPP (expanded polypropylene) called EJOT® EPPsys. Within this group of products is the EJOT® EPPsys D screw ("Direct assembly") which can be directly and easily fastened into the foam. Using specified torques and adjustable torque limiting drivers, the EPPsys D screw can be installed into EPP foams (with large density) in a process reliable way.
Unlocking the weight-reduction benefits of foam
Foamed components are integral in the pursuit of lighter weight construction, such as lighter vehicles. Crucial to the successful adoption of foam over alternative materials is the effectiveness and efficiency of fasteners for products such as EPP, which is where EJOT provides assurance. The broad application-specific product range of EJOT® EPPsys gives design engineers the confidence to deploy highly effective fastening for foams, as well as honeycomb elements, thanks to a friction-welding process that leaves the product embedded within the EPP. By creating a reliable and strong joining system, the use of such lighter weight foams is now a practical and cost-effective reality.
Snap fit version also available
Snap-fitting into foam materials is also possible with the EPPsys D, through two special versions - snap A and snap B. Allowing for multiple locking and loosening of the joint, these fasteners are screwed into the components to be joined using a special drive, before being snap fitted with axial pressure of ca. 40N. Loosening of the snap joint requires the same 40N force. It is a repeatable, clean and simple process with no pilot hole required.