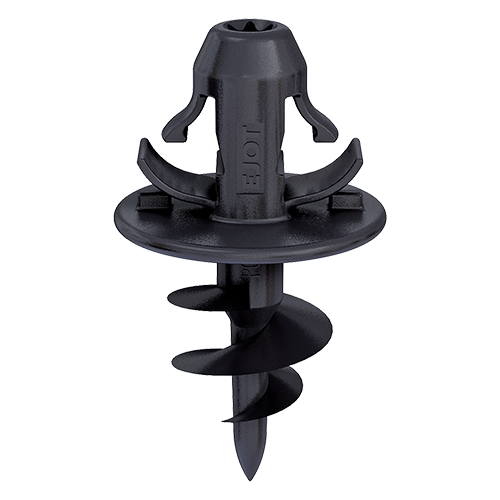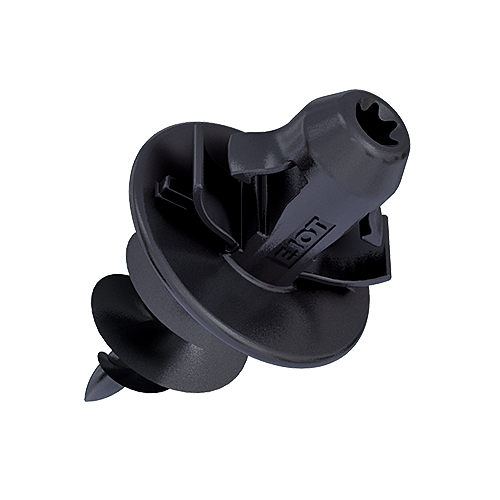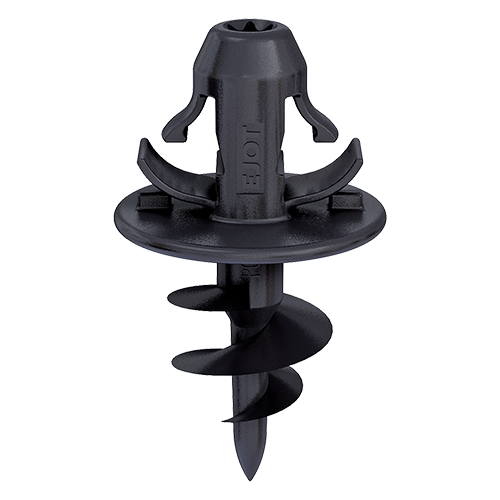 Specification
Overview

Designed to attach EPP parts to thin-walled components with a secure snap-fit connection

Uses EJOT's special thread for easy insertion into foam

Based on the proven design of the EPPsys D screw

Large clamping thickness range

Axial tolerance compensation within the clamping thickness range

Radial tolerance compensation

Weight savings due to used plastic material

Recyclable
Help, guidance and technical support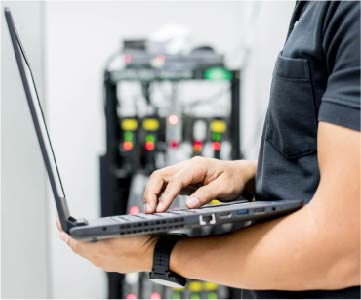 Your contacts for industrial fastening systems
EJOT's advanced fastening systems are found in countless industrial and engineering assemblies around the world. Click below for sales and technical support from one of our experienced team. We conduct inspections and observations onsite, in addition to providing help and advice direct from our UK manufacturing centre.
Direct assembly with snap-fit in EPP foams
EJOT offers a family of products designed for easy, quick and secure fastening of components to foamed parts, particularly EPP (expanded polypropylene) called EJOT® EPPsys. Within this group of products is the EJOT® EPPsys DR screw (Direktverschraubung = "direct assembly" / Rasthaken = "snap-fit") which can be directly and easily fastened into the foam. This combines all advantages of the EPPsys D with the ability to subsequently attach a component. The additional snap-fit hooks it features facilitate easy and secure fastening of thin-walled components to the EPPsys component, such as sheets or plastic parts with a wall thickness between 0.8 and 2.2 mm.