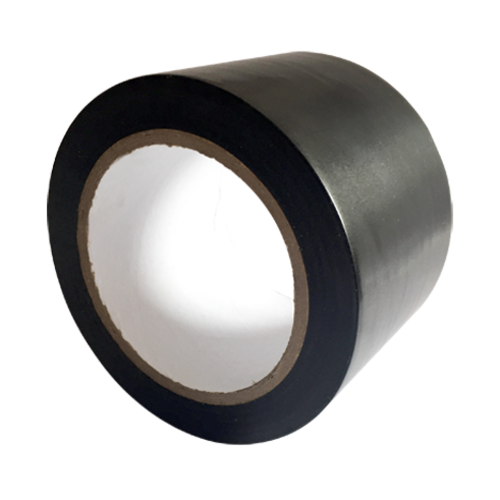 Specification
Applications

Forming a barrier between purlin and sheet where metals are dissimilar, e.g. an aluminium sheet pm a galvanised steel zed.
When choosing your product variant below, you can still complete your order including products displayed as available soon.
On completion of the checkout process you will receive an email confirming the delivery date of outstanding quantities.
Orderidentifier

Article Number

Metres per roll m

Unit

Availability

* Price / 1

50mm Wide Black PVC Tape x 33m

0031200190
33.0
1

75mm Wide Black PVC Tape x 33m

0031200191
33.0
1
Delivery status: