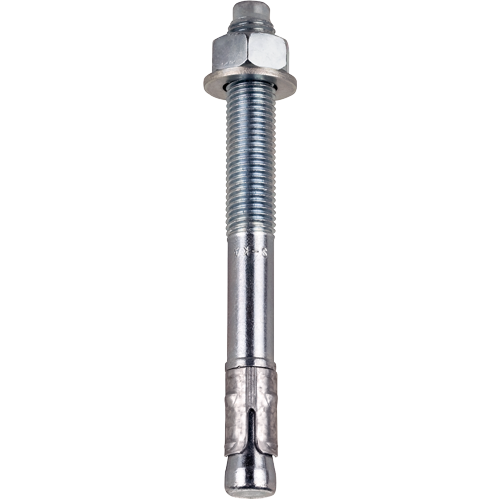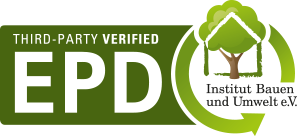 Specification
Applications

Steel structures.
Column base plates.
Seatings.
Barriers.
Handrails.
Ladders.
Facade systems.

Properties

Option 1 approval.
Punch bolt head prevents thread destruction.

Technical specifications

Torque controlled expansion anchor for push through installations, active knurls ensuring a good grip and quick tightening of the anchor.
When choosing your product variant below, you can still complete your order including products displayed as available soon.
On completion of the checkout process you will receive an email confirming delivery date of outstanding quantities.
Orderidentifier

Article Number

Material

Unit

Availability

* Price / 100

BA-V-8/10 (Bagged)

9900105584
Carbon Steel
10
Delivery status: