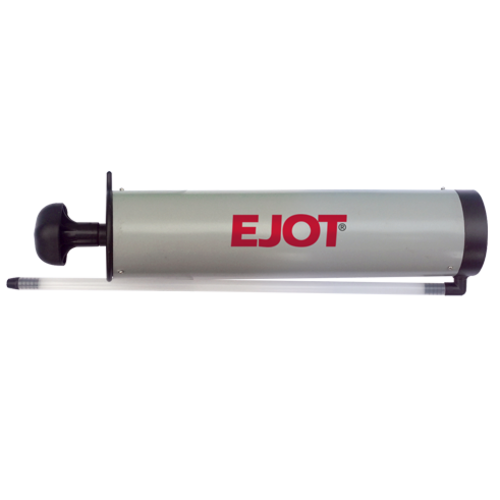 Specification
Applications

For cleaning drill holes in concrete and solid brick masonry.

Benefits

Easy handling.
High cleaning affect.
All-purpose.
When choosing your product variant below, you can still complete your order including products displayed as available soon.
On completion of the checkout process you will receive an email confirming delivery date of outstanding quantities.
Orderidentifier

Article Number

Unit

Availability

* Price / 1

Blow-out pump

9150300000
1
Delivery status: