EJOT® stress plate HTK 50 2G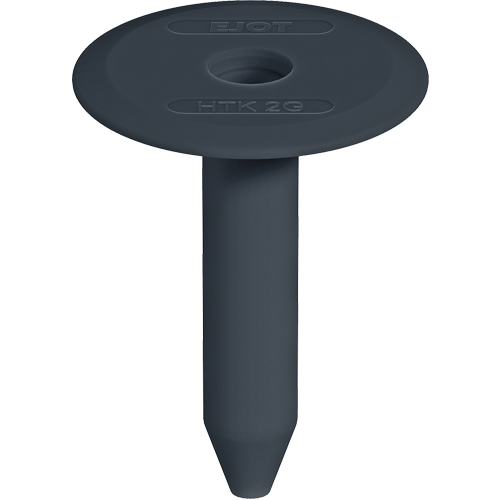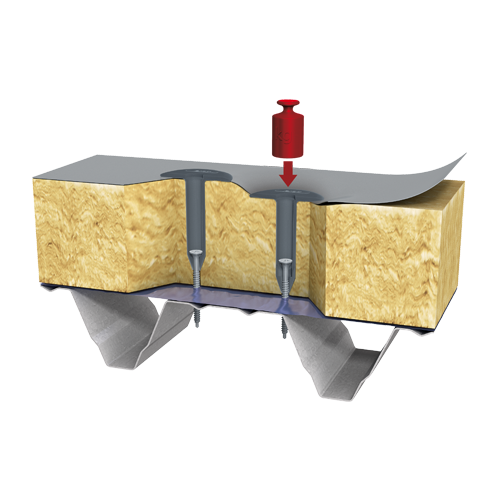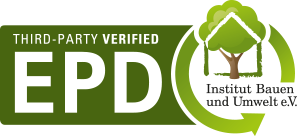 Specification
Applications

Combines with appropriate fastener to secure insulation to steel profiles and plywood deck.
For use where the membrane layer will be mechanically fixed to the insulation surface.
For new buildings and renovations.
Available loose or pre-assembled.

Properties

High grade plastic material.
Telescopic design for resistance to imposed loads.

Note

Meets SPRA guidelines for resistance to imposed loads.
Limits cold bridging.
When choosing your product variant below, you can still complete your order including products displayed as available soon.
On completion of the checkout process you will receive an email confirming the delivery date of outstanding quantities.
Orderidentifier

Article Number

ø mm

Recess Depth mm

Unit

Availability

* Price / 100

HTK 2G 50/15 Gray

8587015070
50.0
15.0
100

HTK 2G 50/35 Gray

8587035070
50.0
35.0
100

HTK 2G 50-55 Gray

8587055070
50.0
55.0
100

HTK 2G 50-95 Grey

8587095070
50.0
95.0
100

HTK 2G 50-145 Gray

8587145070
50.0
145.0
100

HTK 2G 50-185 Gray

8587185070
50.0
185.0
100

HTK 2G 50-225 Gray (P)

8587225070
50.0
225.0
100

HTK 2G 50-275 Gray (P)

8587275070
50.0
275.0
100

HTK 2G 50-325 Gray (P)

8587325070
50.0
325.0
100
Delivery status: