EJOT® self-drilling screw JT2 18 5.5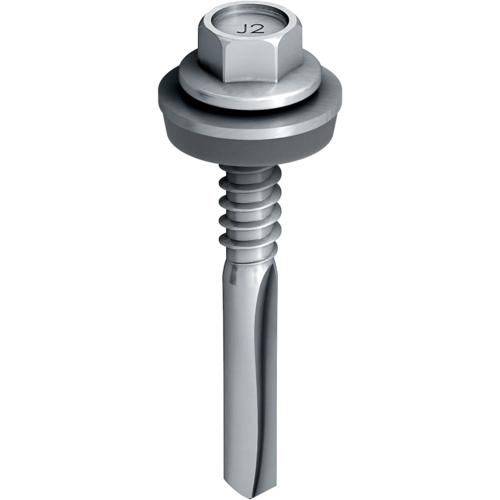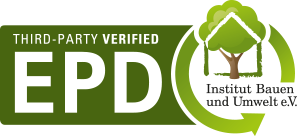 Specification
Applications

Profiled roofing and cladding sheets to hot rolled steel sections.
Components and brackets to hot rolled steel sections.

Properties

Carbon steel with organic corrosion resistant finish.
Drilling capacity 4.0mm to 18.0mm
Available unwashered.

Technical specifications

Drive: 8mm clip hex one piece socket
Steel sections 4.0mm to 18.0mm in thickness.
When choosing your product variant below, you can still complete your order including products displayed as available soon.
On completion of the checkout process you will receive an email confirming the delivery date of outstanding quantities.
Orderidentifier

Article Number

Length mm

Ø Sealing Washer mm

ø mm

Drive

Unit

Availability

* Price /

JT2 18 5.5 x 40

3904000997
40.0
0 - none
5.5
Hexagon 8mm AF

3914000997
40.0
5.5
Hexagon 8mm AF
100

JT2-18-5.5x40 Bd.12.5 V16 EJOGUARD

3914021997
40.0
16
5.5
Hexagon 8mm AF

JT2 18 5.5 x 60

3916000997
60.0
0 - none
5.5
Hexagon 8mm AF

JT2 18 5.5 x 80

3918000997
80.0
0 - none
5.5
Hexagon 8mm AF
Delivery status: