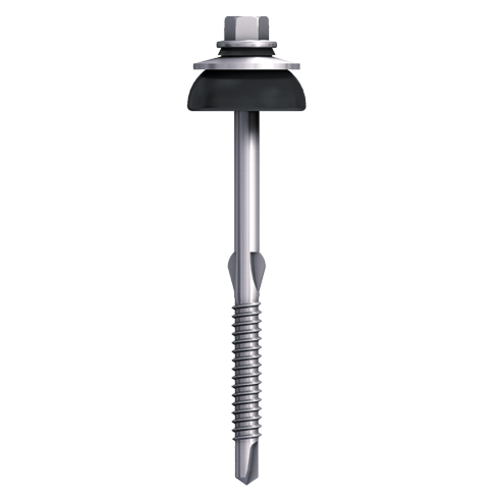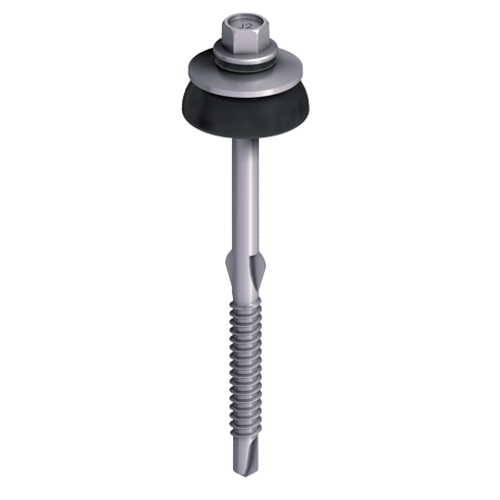 Specification
Applications

High performance self drilling fastener.
Specfically for secure installation Big Six Fibre cement roofing sheets.
Secure fix to metal purlins from 1.2mm to 2.0mm.

Properties

Case hardened carbon steel to Din standard 10666.
Organic 1000 hour salt spray resistant coating for optimum corrosion resistance.

Technical specifications

Drive: 8mm Clip Hex One Piece Socket
Fastener diameter 6.3mm.
When choosing your variant product below, you can still complete your order including products dispalyed as available soon.
On completion of the checkout process you will recieve an email confirming delivery date of outstanding quantities.
Orderidentifier

Article Number

Length mm

ø mm

Maximum drilling capacity mm

Unit

Availability

* Price / 100

JT2 FZ 3 6.3 x 90 BAZ

9900105256
90.0
6.3
2.0
100
Delivery status: