EJOT® self-drilling screw JT4 FR 2H 6 4.8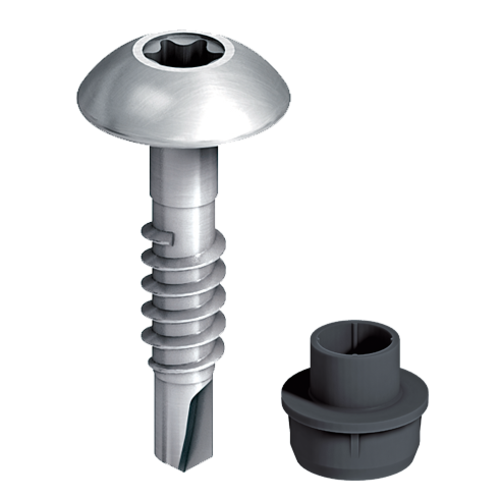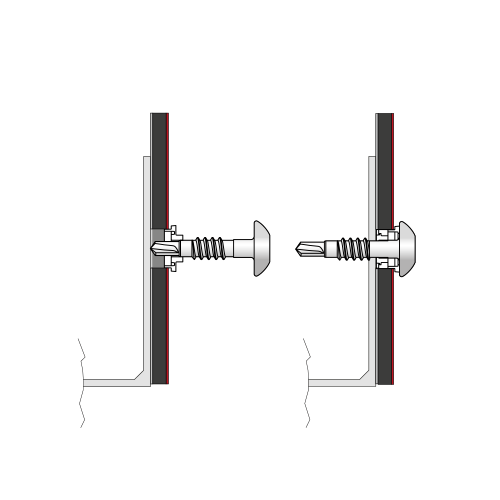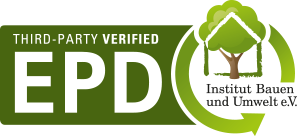 Specification
Applications

Fastener aluminium composite material (ACM) rainscreen casette systems to 2mm aluminium framing systems.
Self drilling fastener plus centering grommet.
Combination installs via 8.5mm clearance hole, no need to pre drill support section.
Combination allows for thermal & differential movement between components.

Properties and advantages

A2 Stainless steel.
Fastener heads can be powder coated in standard and special orders.

Technical specifications

Laps Drive: Torx 25.
Aluminium sections from 1.5 to 4.0mm in thickness specifically for 2mm aluminium.
Low profile pan head.
When choosing your product variant below, you can still complete your order including products displayed as available soon.
On completion of the checkout process you will receive an email confirming the delivery date of outstanding quantities.
Orderidentifier

Article Number

Maximum drilling capacity mm

Drive

Unit

Availability

* Price / 100

JT4 FR 2H 6 4.8

7384170300
2.0
TORX T25
100

Grommet

3010003700
2.0
TORX T25
100
Delivery status: