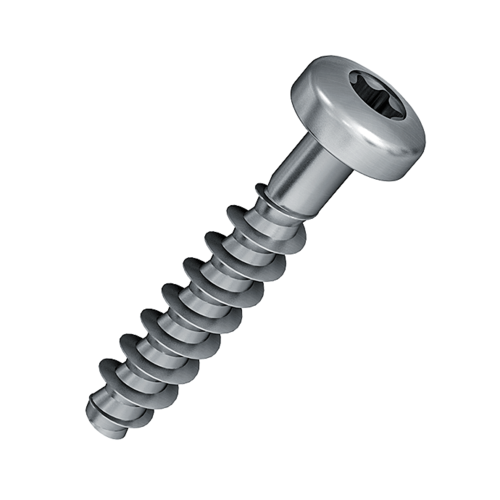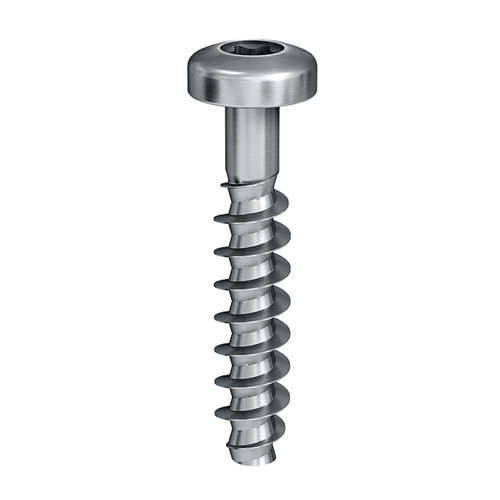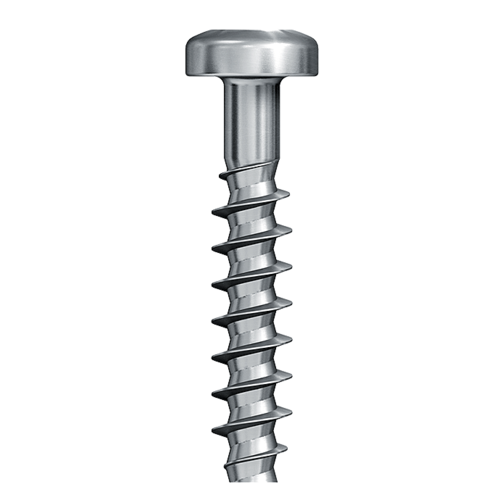 Specification
Overview

Special screw for easy and reliable fastening into thermoplastics

Enables direct assembly to make thin walled and flat designs a reality

Saves time and work steps

Minimised radial stress enables thin-walled designs

High load-carrying capacity due to large thread bearing depth

Good self-locking of the screw thread
The pioneer for self-tapping fastening into thermoplastics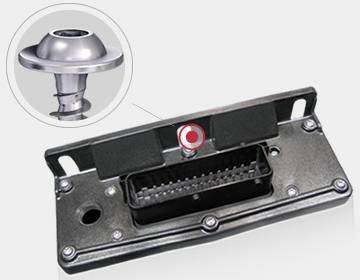 EJOT PT® was the first screw of its kind specifically designed for self-tapping fastening into thermoplastics. For decades it has been the benchmark for reliable direct assembly into thermoplastics with application potential in numerous sectors, including automotive and medical appliances. Prior to its development, dynamically and thermally stressed components could not be fastened directly, and only subordinate components were joined using conventional or traditional methods. Designers had to rely on traditional fastening techniques such as screws with metal inserts. PT® changed all this - its design makes thin walled and flat designs achievable, with the potential to deliver material savings and reduced cycle times during injection moulding. The reliability and quality of the PT® joint and the fastening component can, therefore, translate into considerable cost savings overall.
PT® WN 14 Head Styles and Drives
WN1411 round washer head with cross recess Z (or H)

WN1412 pan head with cross recess Z (or H)

WN1423 flat countersunk head with TORX®

WN1447 hexagon washer head

WN1451 round washer head with TORX®

WN1452 pan head with TORX®

WN1453 oval countersunk head with TORX®
For detailed information, please refer to the EJOT company standard.
You can download these in our service area "CAD & more".
Click here to register: "CAD & more"