EJOT® self-drilling screw JT9 2 5/5.0 x 25 Vario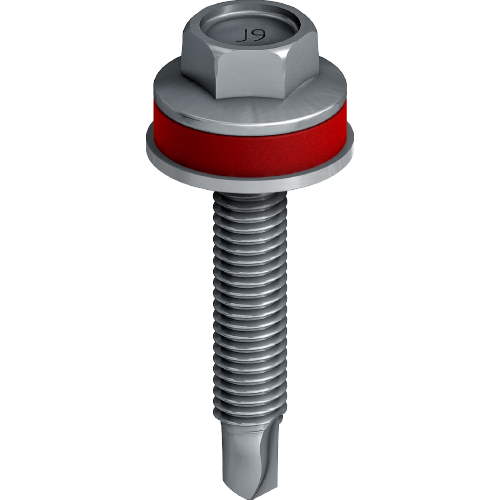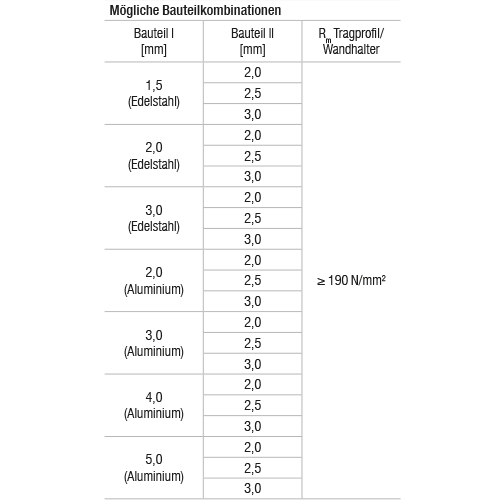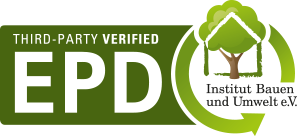 Specification
Applications

Fastening pre-drilled stainless steel or aluminium wall brackets to aluminium support profiles.

Properties

Buffer zone between the screw head and sliding disk prevents excessive clamp load of the joint.
Pre-assembled captive sliding washer.
Consistently low contact pressure prevents stick-slip phenomenon.
No stripping/destruction of the thread in component II resulting in high tensile loading capacity.
High tensile and transverse load transmission in component II due to fine pitch thread.
Buffer zone serves as visual set control.
Same assembly concept for floating and fixed points.

Technical specifications

Diameter:5.0mm
Drilling capacity:3.00mm aluminium
Drive: 8mm clip hex drive socket
A4 Stainless steel fixing including drill point.
Orderidentifier

Article Number

Length mm

ø mm

Maximum drilling capacity mm

Unit

Availability

* Price / 100

JT9-2/5-5,0x 25 E14 VARIO

3500777490
25.0
5.0
3.0
100
Delivery status: