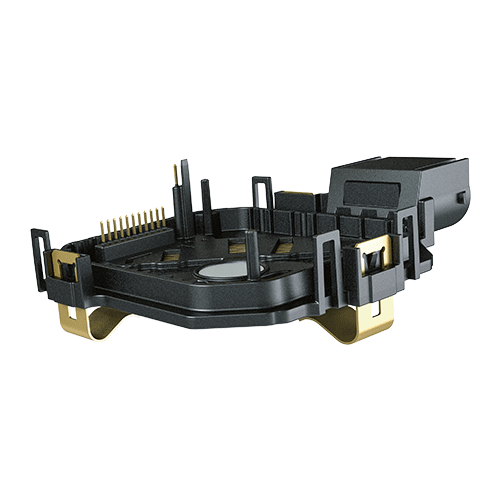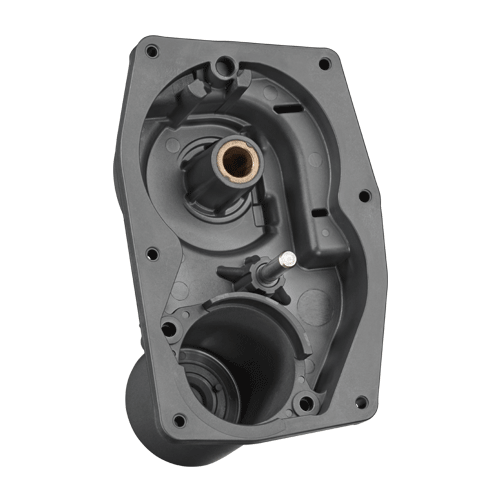 Specification
Overview

High-performance thermoplastic materials
Single-step production process without pre-molding
Process-integrated assembly
Inserts with standard coatings or bondable surfaces
In-house tooling and automation engineering
Help, guidance and technical support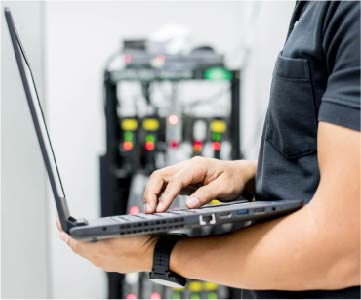 Your contacts for industrial fastening systems
EJOT's advanced fastening systems are found in countless industrial and engineering assemblies around the world. Click below for sales and technical support from one of our experienced team. We conduct inspections and observations onsite, in addition to providing help and advice direct from our UK manufacturing centre.
Housing for actuators and gearboxes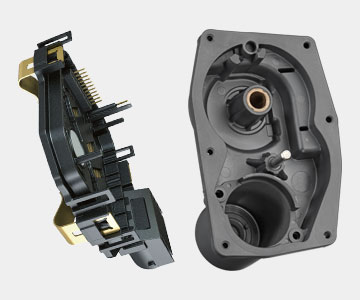 The perfect counterpart of our covers. A lightweight and cost-effective alternative to aluminium die-cast versions which offers the possibility to integrate shafts, axes, brackets, sockets etc. through direct injection molding.